Daisy has stuck to a list of goals she constructed for herself for years now. Since she was sixteen that list is the only thing she focused on. Agreeing to go on tour with her fiance's band he's currently managing, Daisy's life seems to change. It just so happens the band he's managing is his brother's band. She thought she had it all, thanks to the list, but after meeting Grayson Cole she doesn't know what to think anymore. Can Grayson convince her to not only throw out the list but to leave his brother and be his forever?
Can I say that this book had probably the most hilarious dialogue I've ever read??? Oh my goodness I have never laughed out loud so many times while reading a book. I'm sure my family thought I was losing my mind over here! I have to say even though every character could hold their own with their humorous remarks, Henry hands down was the funniest. I think because at first it was so unexpected. I thought he was going to be the quiet mindful bodyguard...well I was happily proved wrong! His relationship with Hunter (aka Cunter) was amazing. I wish I could have witnessed their friendship in person.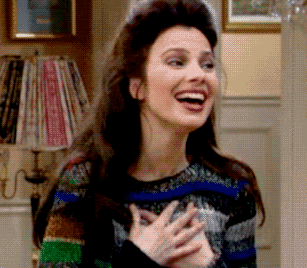 One of my favorite quotes from Henry was when they were playing Scrabble X-Rated version. Henry was one of the judges to see if the word would be considered dirty or not. The losing team had to clean the bus (aka big bitch) wearing a tiny thong...and that's it! This whole scene of them playing Scrabble is honestly the most hilarious thing I've ever read.
"Yell out the words, I'll say yay or nay but I'm not wearin' a fuckin' ass-floss pasty. You don't want that close of a look at the monster if you aren't gonna feed 'em."
There's honestly so many more quotes where not only Henry but other characters just cracked me up. If you saw my previous post about this book you read that I didn't read the summary of this book at all. I saw the cover, saw that it contained a rock star, and just started reading. So I have no clue really what this book contained let alone that it was going to be this funny.
Since I didn't read the summary, I was anxious to find out what would happen in this book. Something would happen and then there would be almost radio silence where it was the calm before the storm before poo hit the fan!
Some parts in this book are predictable (but to be totally blunt nowadays it's hard to predict things and be wrong in books), but there were also moments that weren't. There were moments where I sat there and said to myself, "I should've know this would happen!" and they left me dumbfounded a little bit. But like I said there were only a couple of those thrown in there.
How the boys, Aiden, Cunter and Henry, accepted Daisy into their little family and treated her like a sister was so heart warming!
One thing I thought was strange I do have to say was the lack of connection Daisy seemed to have outside of Landon. Not once did she mention any friends from back home nor did she miss anyone that was outside of the guys on the tour bus. It seemed like she didn't really have a life before Landon and that when they were together her life revolved around him. I didn't really think about this until the end when I finished the book however, it wasn't something that bothered me while I read so that's good!
Grayson! (I do have to say this one tidbit. In the book she refers to him as Gray but I would read over it so fast throughout the whole book I called him Gary at least 100 times LOL) I really loved this man. He is a genuine and a deep thoughtful man, but still has that bad boy charm to him. My type of man right there!! I love his, and other Shaft members, meaningful and beautiful tattoos on their bodies.
There's two characters in this book that I would love to just punch. I'm not going to say who because I'd hate to spoil anything but once you read the book I promise you, you'll want to hit them too.
When I started reading this book and saw that the name of the band was Shaft, I thought to myself "Oh lordy".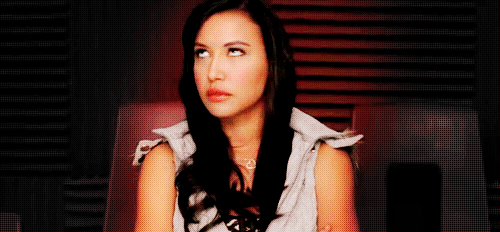 But as soon as they made hilarious innuendos regarding their band name and came up with really good puns I couldn't help but be thankful their name was Shaft.
I've never read any of Cat Mason's books before so I was pleasantly surprised with this little find! If you are looking for a hot romance with some drama laced with mystery than this one is for you!
Love,
Liv